VARIOUS ARTISTS - Procrastination Youth: A San Pedro Compilation (1983-1987) → cass/booklet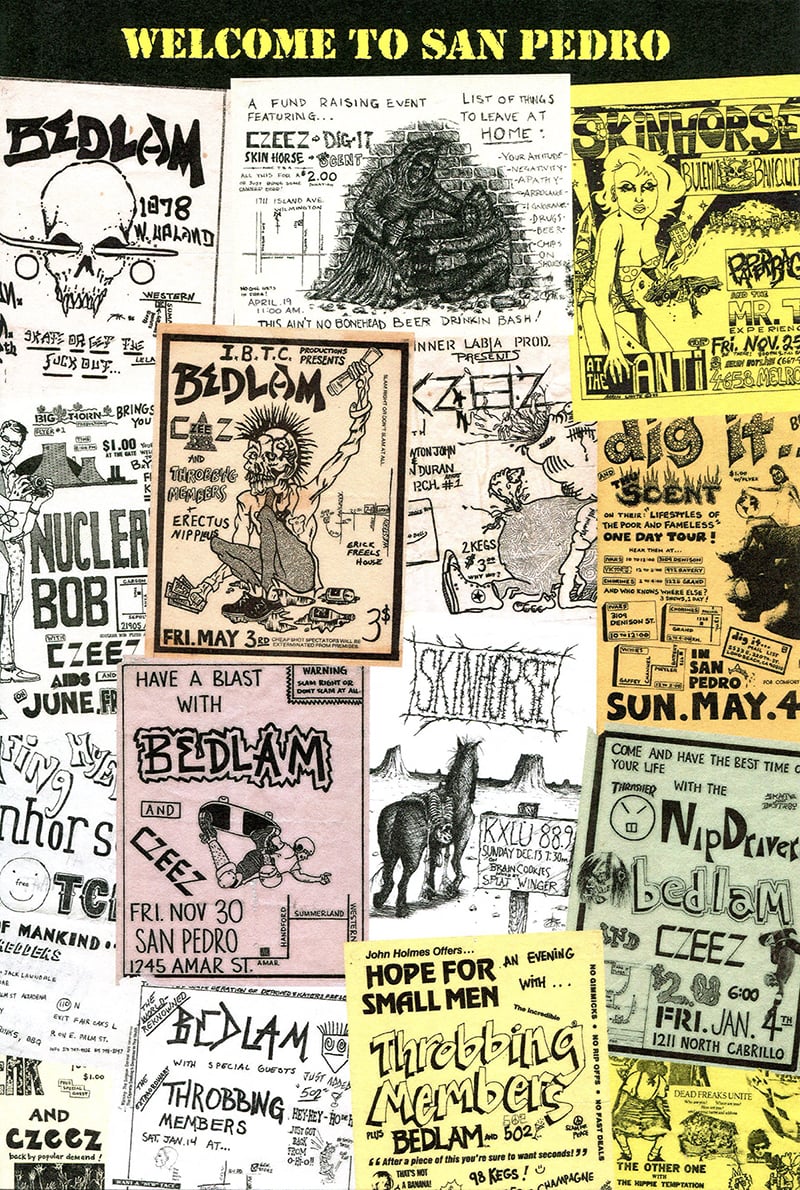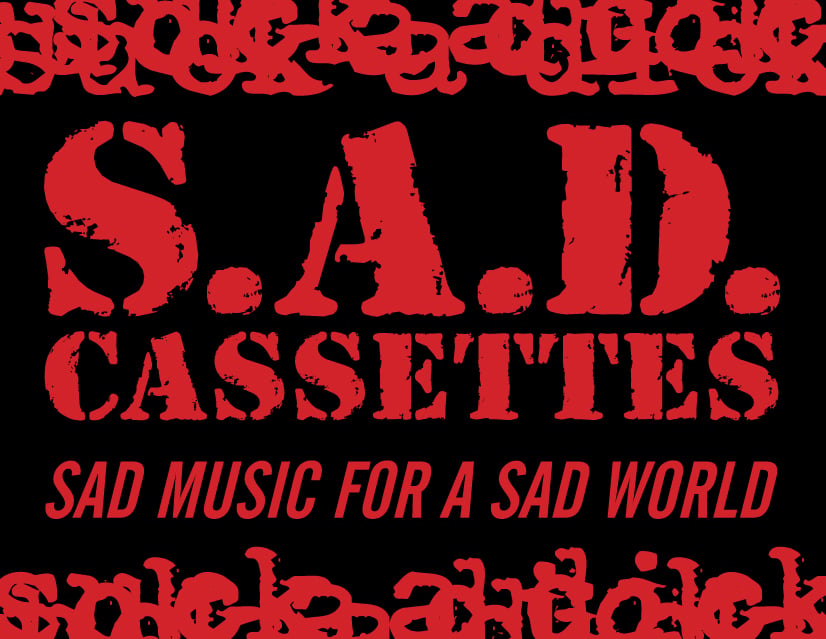 PROCRASTINATION YOUTH "A San Pedro Compilation" 1983-1987 (CASS + DL + BOOKLET + STICKER) 30 Year Anniversary Reissue
$10.00
Marketed by Water Under the Bridge Records
40 songs
HIPPIE TEMPTATION
01. In Pedro (Live)
02. Marina Anthem (Live)
03. S&M (Live)
04. Tye-Dye Nightmare
SCENT
05. Land of the Lost
06. John Wayne Allen
07. Yentl
08. Cretin Trait
09. Dark Wind (Live)
CZEEZ
10. I Want Czeez
11. Fuck Me
12. Ants
13. Meldo
14. Gilligan's Island
JOHN HROZA
15. Circuit Maniac
16. Cube or Two
17. Life In the Board and Care
18. Gourami
BEDLAM
19. Lies
20. Party Song
21. Halfway Dead
22. Shoe Box
DIG IT ...
23. Marlboro Man
24. Money Addict
25. McDonald's
26. Whale of A Town
27. Chickersized
SKINHORSE
28. Showbizadora
29. Labels Interchangeable
30. Monkey Chair
31. Tow Sawyer's Got Cancer
32. Idiot Savant
TIMO TUNES
33. Timo Anthem
34. Lustful Loser
35. Claw
36. Pit or Poodle?
37. Rise and Shine
38. Bongs Not Bombs
39. Buddha Song
40. Piletto
_________________________
Concept by CRAIG IBARRA & ERIK KORTE
Compiled by CRAIG IBARRA, RICK PUGLIESE & MARC OLMOS
Mastered by RICK PUGLIESE at the Hippie Crash Pad in Pedro
Cover self-portrait by JOHN HROZA
Remastered by Dave Eck at Lucky Lacquers, 2017.
_________________________
Here it is — a small dose of the latter Pedro backyard kegger-party bands of the eighties (1983-1987). Compiled here are most if not all of the party bands of that era that played the backyard party circuit and dealt with the animosity from the surfers, jocks and wannabe gangsters.
Punk rock was definitely not accepted during this time in our small town, or anywhere else for that matter. Anything different or out of the norm was definitely not accepted and basically hated on. The early punk rockers definitely took a lot of shit, some more than others.
These bands dodged spit wads and minor threats from numerous assholes and still managed to rock these backyard parties — igniting a burly stew of pricks engaging in a circle pit of swinging fists, elbows, a bit of tackling/grappling and dancing feet. Regardless, I always managed to have a blast and towards the end of the night, I looked forward to witnessing the confrontation between the drunk teenagers who didn't want the "fun" to end, and the cops who would always arrive early to harass us and end the night's festivities.
I came up with the idea to document these bands while working at SST Records in 1987. After a crash course in cut and paste (traditional style layout), I was inspired to put together a cassette compilation of my friends' bands which would also include a booklet of pictures, credits, lyrics, etc. All the bands were stoked to be on the comp. I knew this material would never be released so I felt like it was up to me to release it, for the moment and for posterity reasons, too. I came up with the fictitious record label name, S.A.D. — as in lame, but made it an acronym so that people would think it stood for something. I think it was Marc Olmos (Czeez, Dig It) who said it stood for, "suck a dick," which would gain momentum and eventually stick — sort of. Rick Pugliese (Bedlam) was instrumental in doing a few recordings and also mastering the comp with his trusty 4-track. Erik Korte (Throbbing Members, Dig It, Scent) came up with the title, Procrastination Youth, which I thought was perfect for this particular collection of bands. The SST Records Xerox machine came in handy too — that's how I was able to reduce and enlarge the pictures that were on the original 8.5 x 11" booklet. I also used some of SST's rub-down transfer type for the S.A.D. logo and a few other things in the booklet. I eventually purchased a Kenwood dual cassette dubbing deck and dubbed all the copies one by one. Vinnie Vegas printed the j-cards, booklets and sticker labels at his mom's print shop in Long Beach for free, if I remember correctly. These cassettes were mostly sold to friends, but we did sell quite a few at Peanut Records in Lomita, too. We also had them for sale at Zed in Long Beach and Mondo Video and A Combination of Three, both in Pedro.
Looking back, this was a great time in our lives. I will never forget these youth-filled days — they meant a lot to me. The group of people who hung out during this time period still remain some of my best friends to this day.
—Craig Ibarra, 2018
_________________________
PRODUCT HIGHLIGHTS
• Cassette w/ Translucent Yellow Shells
• Includes Digital Download
• 6 x 9 in. 20 Page Full Color Booklet
• S.A.D. Sticker
• Limited Edition of 100
▬
S.A.D. 01
Release Date: 04.07.18
Original Release Date: 05.88